Company Profile
Sign Vision Co., Inc Company started in 1992
Corporate offices and national production facility located in Columbus, Ohio
37,000 square feet of manufacturing capabilities
Experienced in all areas of commercial signage, design, manufacturing, installation and service
25 full time associates averaging 10 years with the company
Large modern fleet of specialized installation and service vehicles with trained, licensed and bonded install professionals
Experienced team of project managers working with local, regional and national accounts
Complete in-house design and engineering services with two full time experienced graphic designers utilizing the latest design and engineering software including Gerber Omega, Sign Wizard Pro 6 and CorelDraw X4
Comprehensive, professional and responsive project management teams specializing in site surveys, landlord approvals and permit acquisition for local, regional and national signage programs
Complete in-house manufacturing for all signage products
Specializing in large format custom vacuum forming
Utilizing the latest energy efficient and eco friendly LED lighting and illumination technologies
All signage is manufactured in strict conformance to UL specifications and installed in compliance with the NEC
Local, regional and national signage installation capabilities utilizing our pre-approvednetwork of professional sign companies throughout the United States and Canada
Value engineering approach for all of your signage and image solution projects. Always working to improve the quality and craftsmanship of your signage while creatively exploring ways to reduce your overall cost.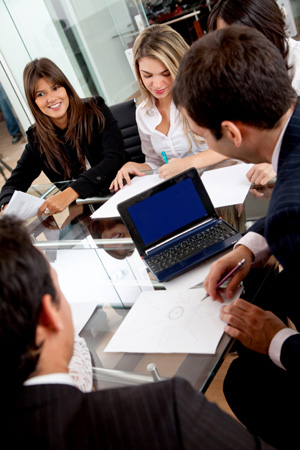 Employment Opportunities
Exceptional Customer Service can only be achieved through hiring and retaining the best people available. If you consider yourself an outstanding candidate from inside or outside the sign industry, then we will welcome your resume.